TROPICAL FARM
& ECO-LODGES
La Vieille Cheminée is a small working farm with six private eco lodges.
We are located in Chamarel, Mauritius.
The farm produces tropical vegetables, fruits and compost from sustainable agriculture. We also hosts six friendly horses and many other animals.
We invite our guests to discover the farm, enjoy walks or horse rides, while staying in one of our cozy and well-equipped eco-lodges.
Allumez un feu, profitez des soirées calmes et des nuits silencieuses.
Mettez vos bottes de pluie et sautez dans la boue comme lorsque vous aviez 10 ans.
C'est ça, l'esprit de La Vieille Cheminée…
Le petit déjeuner est préparé sur notre ferme et nous l'apportons à chaque lodge le matin. Commande avec préavis de 24h. Petit déjeuner offert si vous réservez directement sur notre site internet.
Notre équipe d'entretien ménager s'occupera de votre lodge tous les jours. Entre 9h00 et 12h00, à votre convenance.
Chaque lodge est équipé de sa propre cheminée et d'un barbecue. Nous fournissons le bois et le charbon de bois à l'arrivée.
Chaque lodge dispose d'un jardin privé et d'une place de parking.
Vous pouvez pré-commander quotidiennement des plats préparés dans notre cuisine, à base de produits de la ferme. Commande avec préavis de 24h.
À La Vieille Cheminée, nous nous efforçons de fonctionner en harmonie avec notre environnement naturel et de préserver les ressources en favorisant une agriculture et des pratiques agricoles régénératives.
Si, comme nous, vous souhaitez adopter des techniques plus traditionnelles & durables, trouvez ci-dessous le produit qu'il vous faut :
Pour l'enrichissement et la réhabilitation des sols
Les copeaux de bois aident à diminuer l'évaporation, et servent au contrôle des mauvaises herbes et à l'enrichissement du sol des parterres de fleurs et des plantes en pot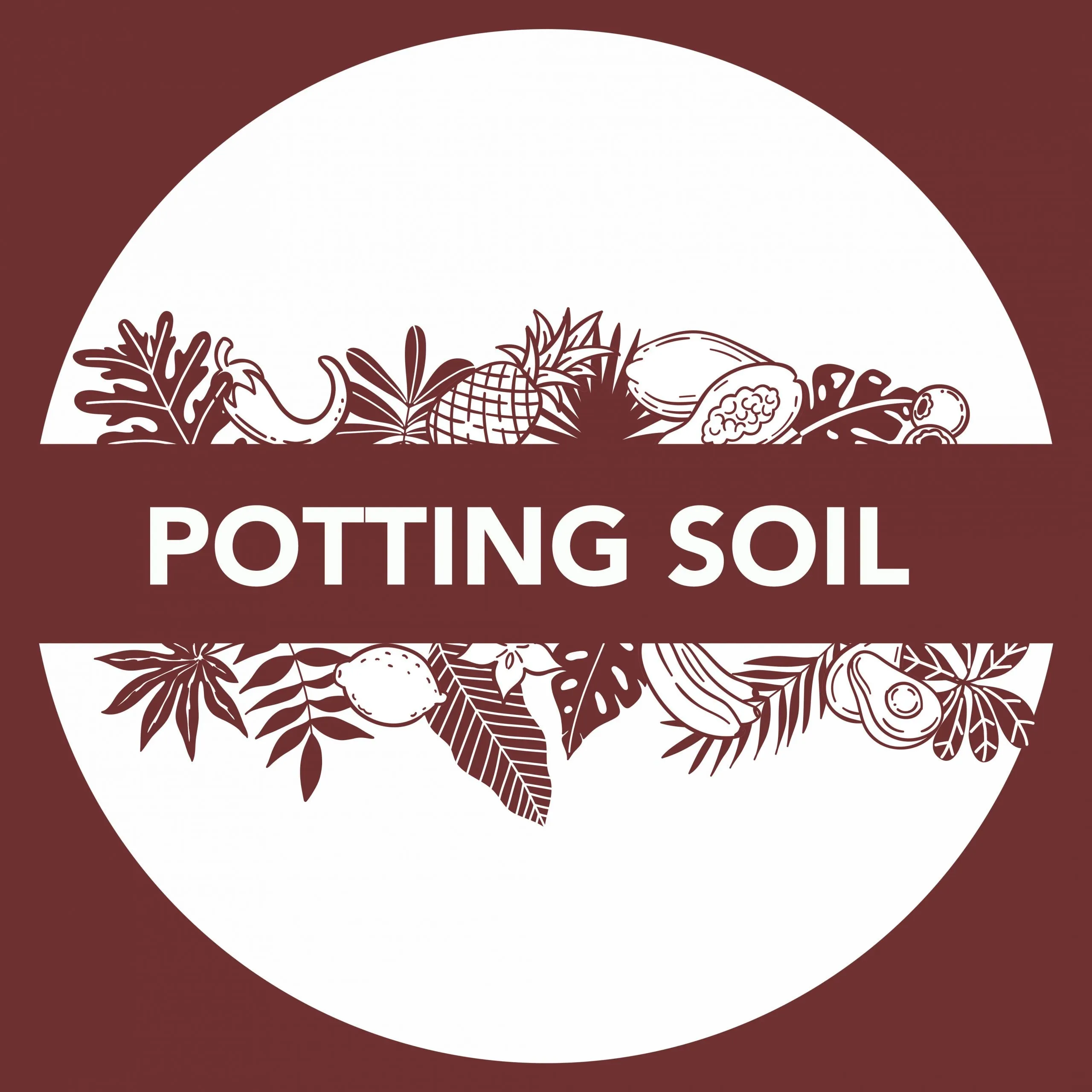 Terreau pour les plantes en pot, les potagers et les parterres de fleurs
Litière pour animaux domestiques
Que vous soyez un adepte du sport, un amoureux de la nature ou même quelqu'un qui souhaite simplement se défouler et se détendre, la Ferme et ses environs vous proposent de nombreuses activités à faire en famille ou entre amis.